Courageous Caregivers are not just Doctors and Nurses.
This is for all of us who's motto is "I don't have time for this" I'm too BUSY living and surviving  to deal with this stuff right now!
The problem is that we are now living in a world where more than half the population is living in trauma-based subconscious responses.
We don't even know we're doing it.
THAT is the disconnect you are feeling! 
We have programmed our bodies to be wired for trauma responses.
Unknowingly.
We act it out unconsciously in our everyday lives, in our jobs, with those around us and how we teach and lead others.
Trust me, We're ALL feeling it!
Let's get REAL. Listen to other professionals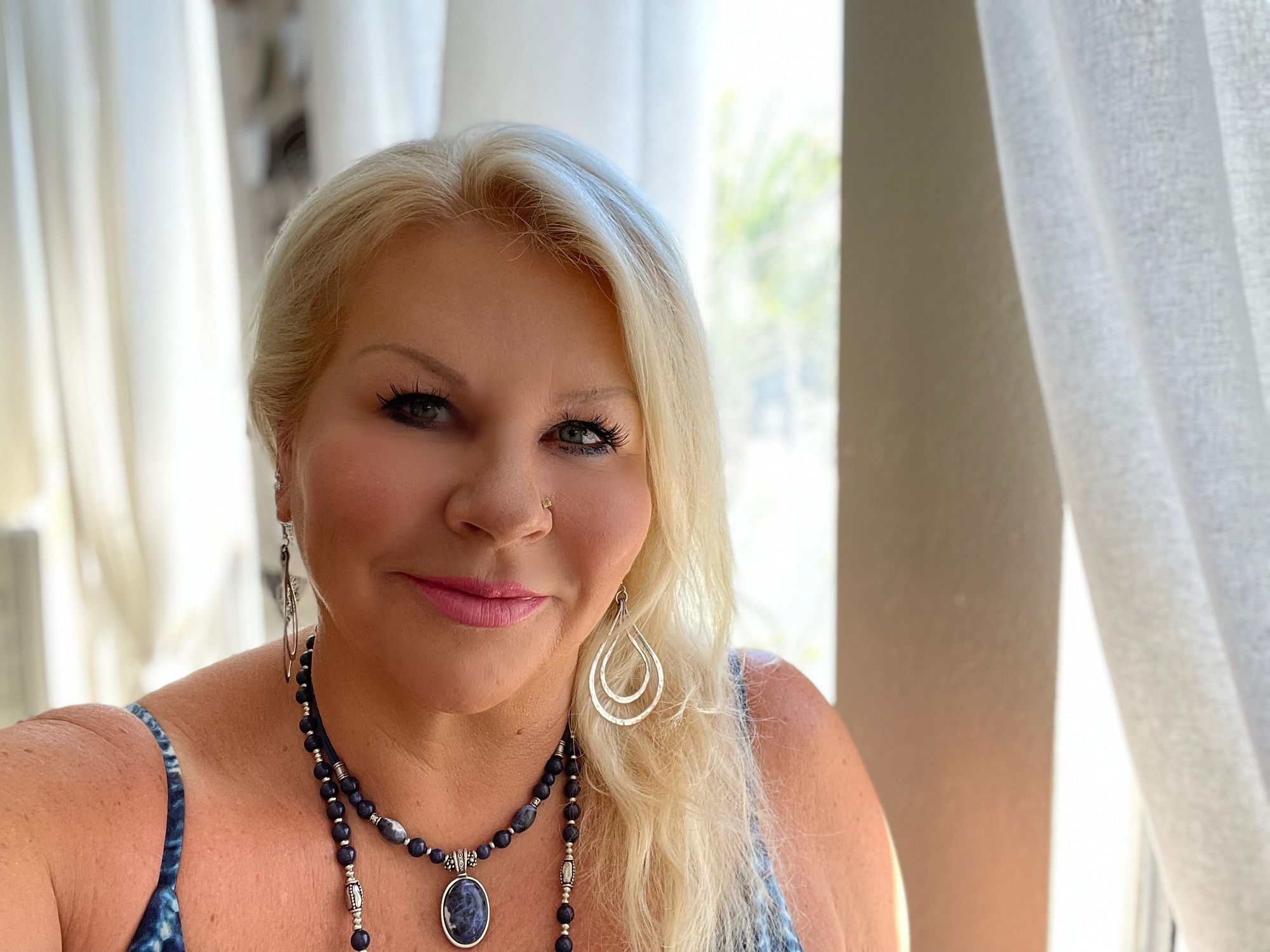 If Science and Spirituality go together, then so do Real Estate and Healthcare! 
A community with a set of TOOLS and RESOURCES for those who are responsible for guiding and working with the public. 
Be Curious
Resources For Healing
Discovery Call
When it's just not working anymore
Breath Work
Your BRIDGE to wholeness
There are two ways of spreading light;
To be the candle
or
the Mirror that Reflects it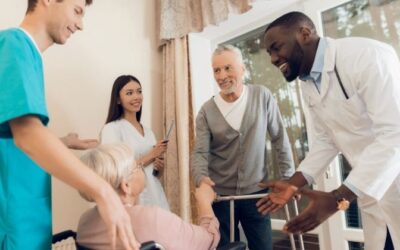 How can I take care of my parents AND my patients AND my kids AND myself, let alone working a full-time job in healthcare? How could I put my parents in a Nursing home? NOT after what I've seen! How do I send my kids to college, Create stability for my future, as well...
read more