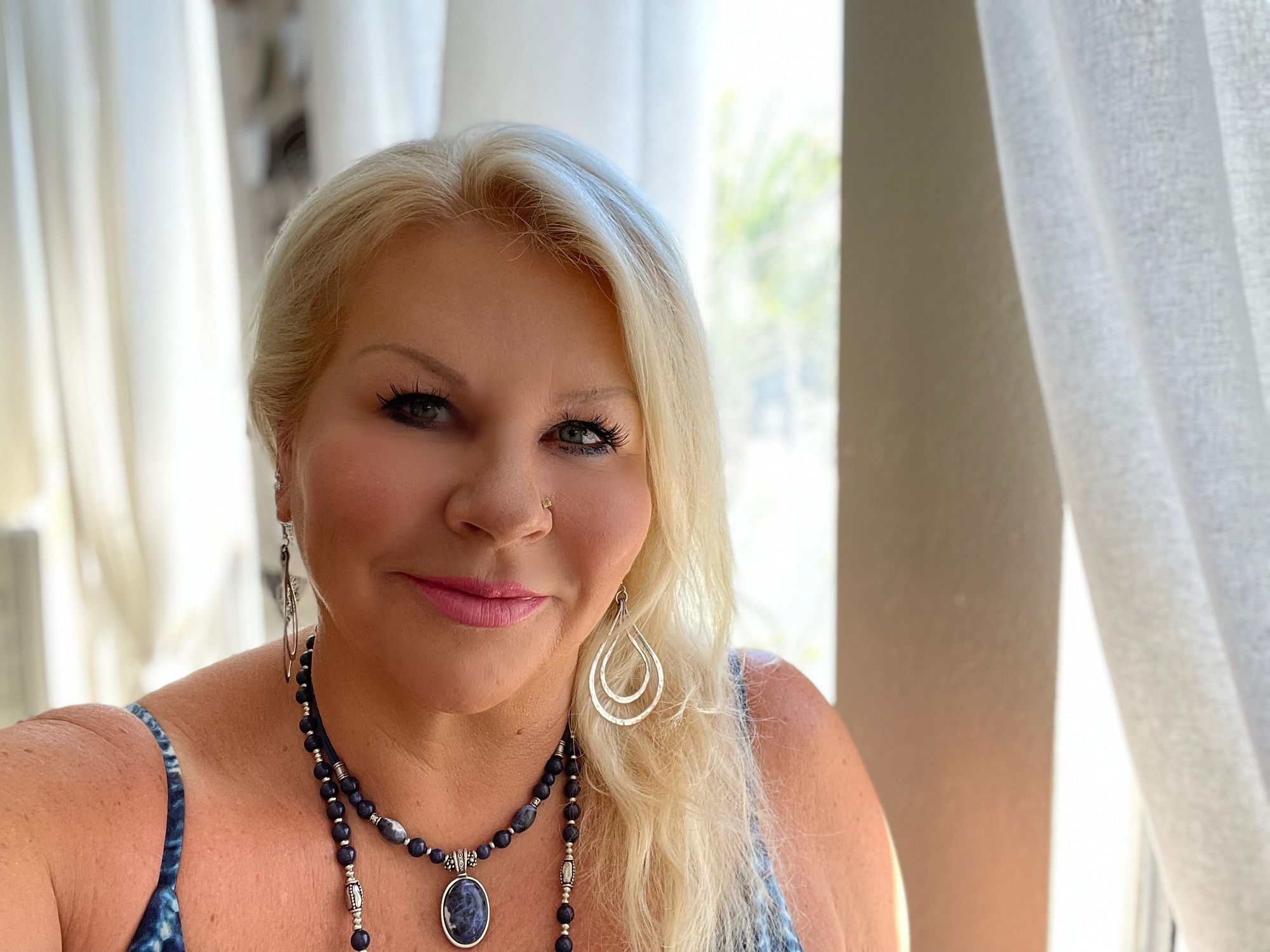 Being a Registered Nurse with over 25 years of experience in Nursing, Home Health Case Management, Hospice, Addictions and Trauma, gave Niki deep insight into human behavior
Niki has case managed hundreds of other nurses throughout her career as well as been a mentor.
Niki continued her education and became a Holistic Nurse through the American Holistic Nurses Association as she saw that the old paradigms in the out-dated health care system just were not working.
Too many people were falling through the cracks.
Too many Nurses, Doctors, Therapists and Healthcare employees were simply projecting their own trauma-based thinking onto their patients and co-workers.
She saw how this affected their levels of care in times of extreme vulnerability.
This affected her deeply as she saw the wounds and mistrust this left on many people who looked up to them.
Niki is also one of the Country's top designated Real Estate Brokers as well with over 25 years experience.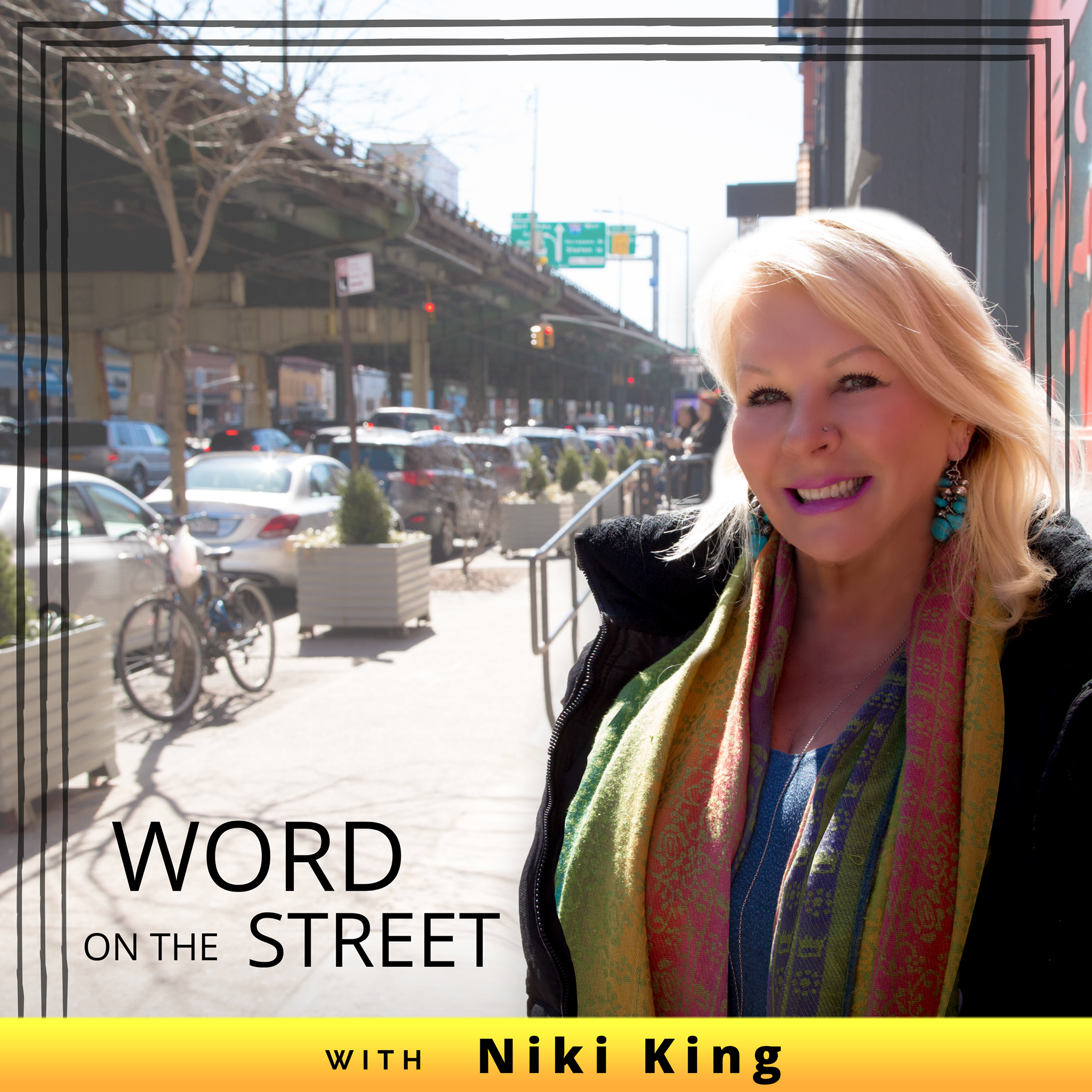 She takes her deep and profound insights with her every single time she works with buyers or sellers and that is why she has been so successful in both of her careers.
Niki has been known to coach her clients when needed in various modalities that really support and show her nurturing side.
After all, it truly does take a village!
Niki spreads the message that we ALL need to hear.
We ALL need each other, we are all part of ONE global community on the planet!
Niki also works with clients who may need some extra support during life's difficult times.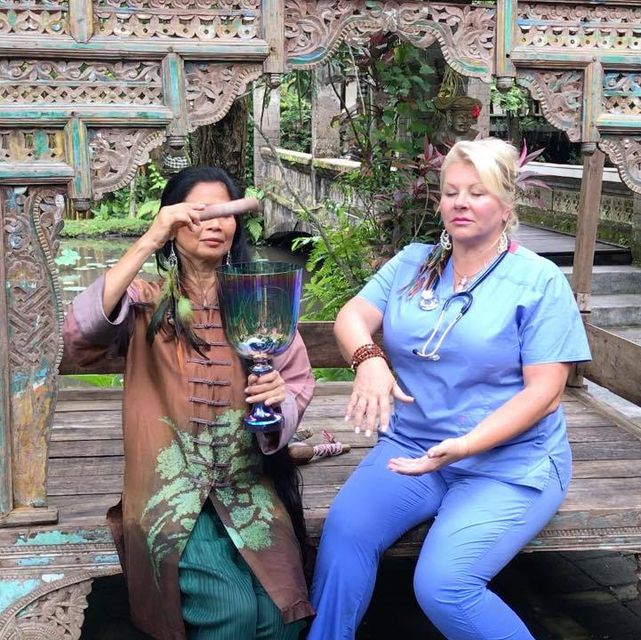 Niki 's love of travel led her to become a retreat leader in various locations around the world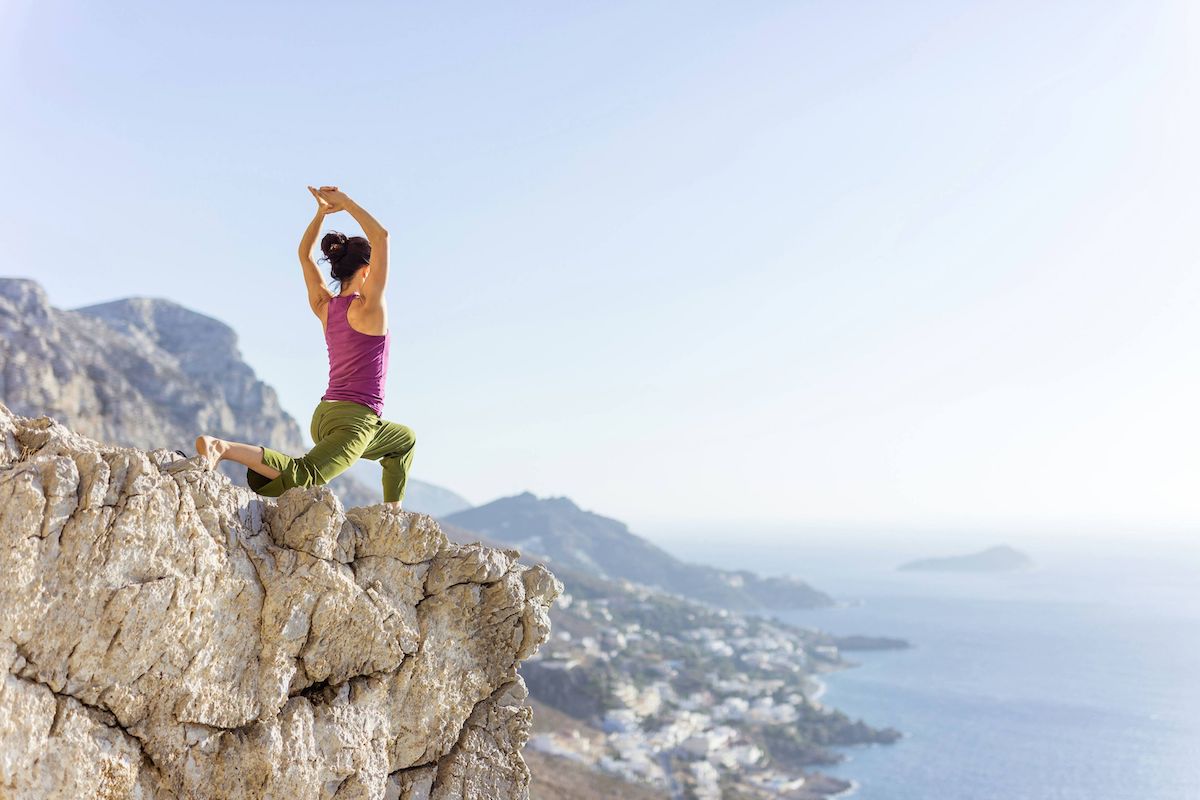 Niki's mission is to BE a part of the evolution of CHANGE that we carry into each and every one of our professions
Her motto is "If you're not ok, they're not ok", whether this is in real estate, healthcare, teaching or any career.
Be Curious
Amazing Information to Heal Everything 
Let's Heal You First
Let's talk and create a game plan
Breath Work
 Rewire your brain & finally heal
Niki believes that "we are the hands that reach those in need first" it is our responsibility to be truly healed.