"Health is a state of complete harmony of the body, mind and spirit."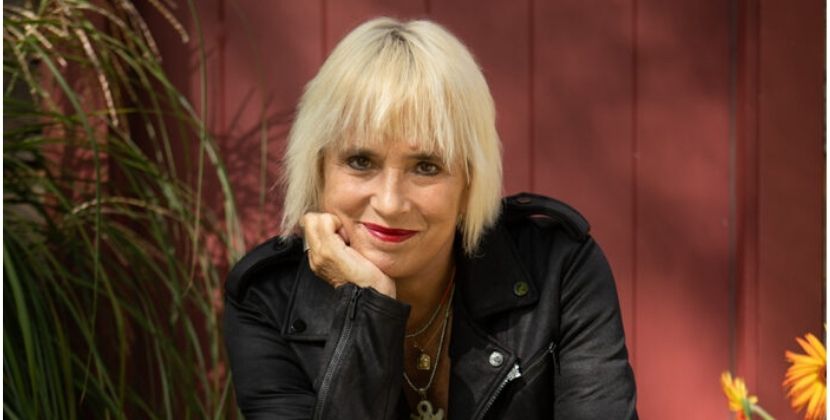 Eve Ensler and Niki King Have a raw conversation about Trauma, Cancer, Sex Abuse and how one day she believes "cancer will be called a Trauma and not a disease!" V (formerly Eve Ensler) founder of The Vagina Monologues and numerous Broadway shows as well as creating...
read more
Is cancer a "trauma" or a disease?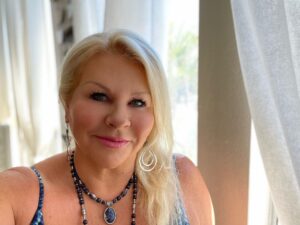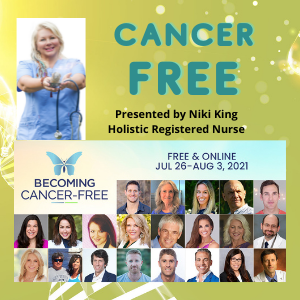 Presented by Niki King, Holistic Registered Nurse
simple yet powerful evidence-based 7-step process for becoming cancer-free!
Chronic Stress?
Current lifestyles overstimulate our nervous system and we desensitized to chronic stress. 
Owning Board and Care Homes
Healthcare Providers Retreat in Bali