"Health is a state of complete harmony of the body, mind and spirit."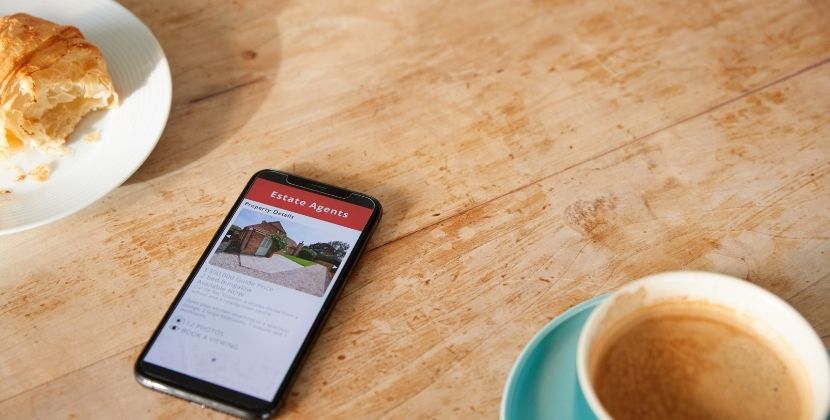 The economy was strong, unemployment was extremely low and then… boom! Worldwide pandemic! The COVID-19 pandemic has turned nearly everything upside down, and most economists agree that we are in the midst of a devastating recession caused by the coronavirus....
read more
Is cancer a "trauma" or a disease?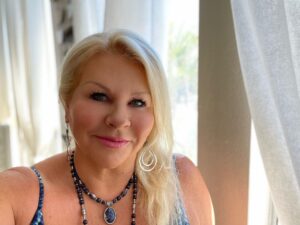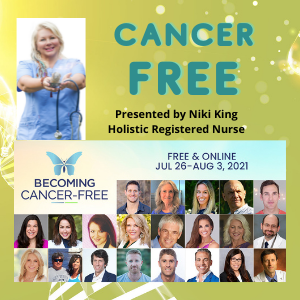 Presented by Niki King, Holistic Registered Nurse
simple yet powerful evidence-based 7-step process for becoming cancer-free!
Chronic Stress?
Current lifestyles overstimulate our nervous system and we desensitized to chronic stress. 
Owning Board and Care Homes
Healthcare Providers Retreat in Bali