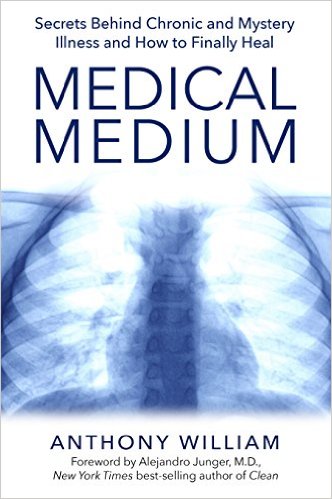 Medical Medium: Secrets Behind Chronic and Mystery Illness and How to Finally Heal
Within the first three minutes of speaking with me, Anthony precisely identified my medical issue! This healer really knows what he's talking about. Anthony's abilities as the Medical Medium are unique and fascinating, and his book makes complex diseases that confuse even many doctors easy to understand and address. Highly recommended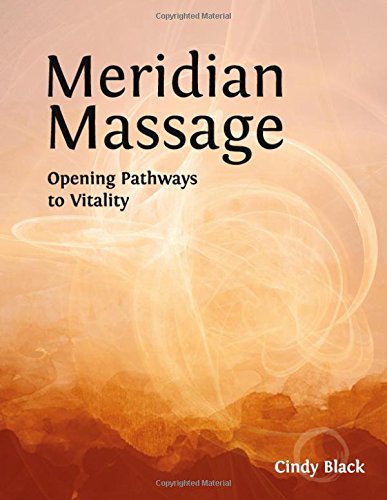 Meridian Massage
The meridian pathways of the human body were mapped out by gifted healers in China thousands of years ago. Working with the invisible energy (Qi) that flows through these pathways, they were able to heal illness. Perhaps more importantly, they were able to support vitality in ways that prevent illness and encourage wellness. Vitality is an expression of energy.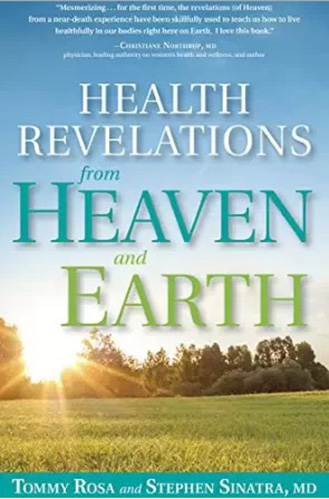 Health Revelations from Heaven and Earth
n 1999, Bronx-born plumber Tommy Rosa died after being the victim of a hit-and-run incident. Lying by the road, he felt a tug whisking him off into a tunnel of light. He found himself in a blessed place. He was shown that God created the Earth to nourish and heal mankind and that our sense of separation from each other and the divine is of our own making. He met his Divine Teacher and received a series of profound lessons–Eight Revelations about the nature of Heaven and Earth.